1
« on: March 31, 2016, 09:44:16 am »
http://www.theguardian.com/uk-news/2016/mar/30/briton-ben-innes-posed-selfie-egyptair-hijacker-praised-by-relatives
At first this had me rolling my eyes but the more I think about it, the more this makes me laugh.
Its a small stupid little action but it has done more to undermine the fear narrative of the media of the last year. If anything its a huge knock to Isis who want to push themselves as a serious and credible threat, effectively deflating their currency of fear bought with the Paris and Brussels attacks.
I nominate this lunkhead for Discordian sainthood, for unintentionally or intentionally clawing back some of the sanity in this shitty world.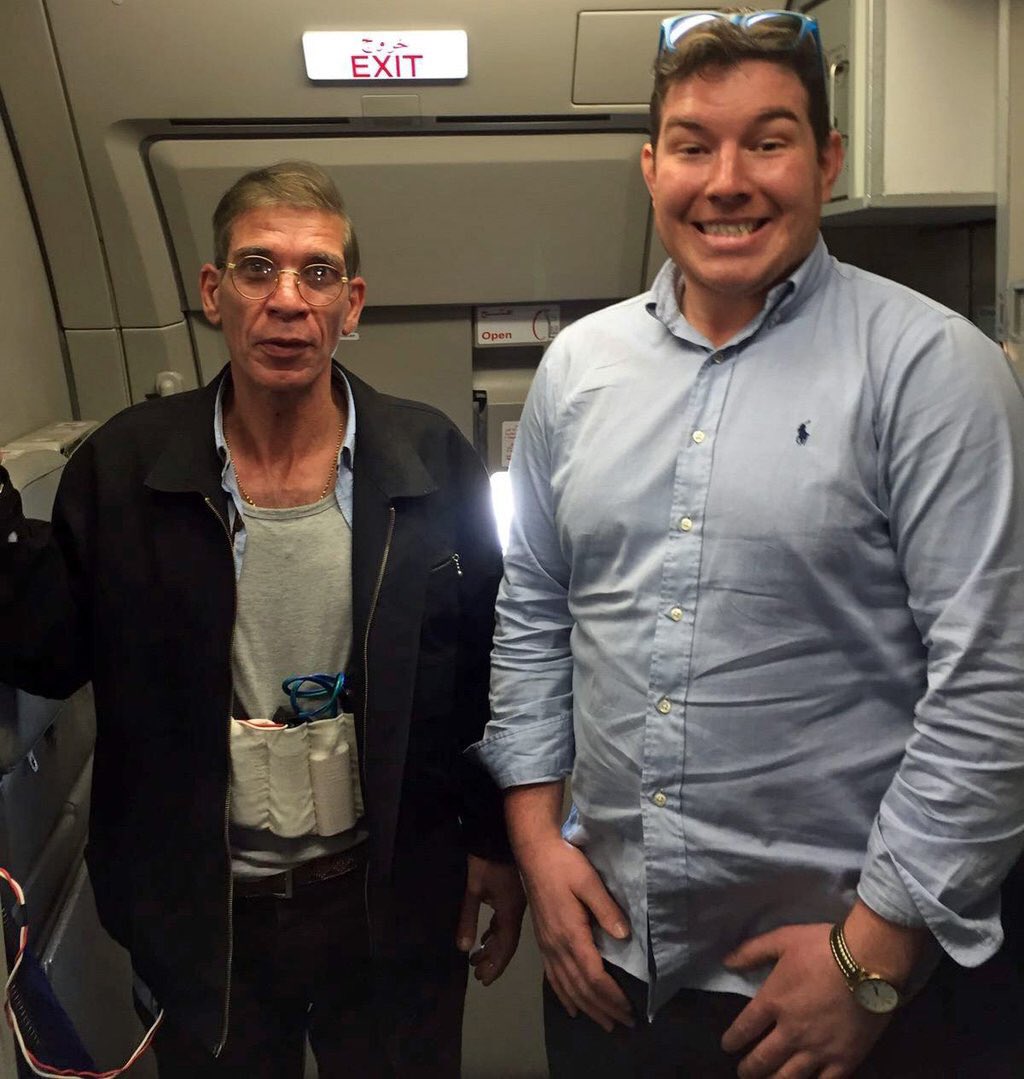 This whole story made my day better, the Terrorist is someone who hijacked the plane to go see his Ex-Wife who had just left him. His bomb belt turned out to be pencil cases, ethernet cable, an toothbrush charger etc. Hopefully he's not being water-boarded too much wherever he is.