6286
« on: May 03, 2009, 08:08:43 pm »
Weeburd talked me into getting baby staffie which, I gotta admit, is cute as a motherfucker. I already got him fetching balls and peeing on newspaper and he's only 8 weeks old! Now we need a name which is suitable discordian.
Answers on a postcard...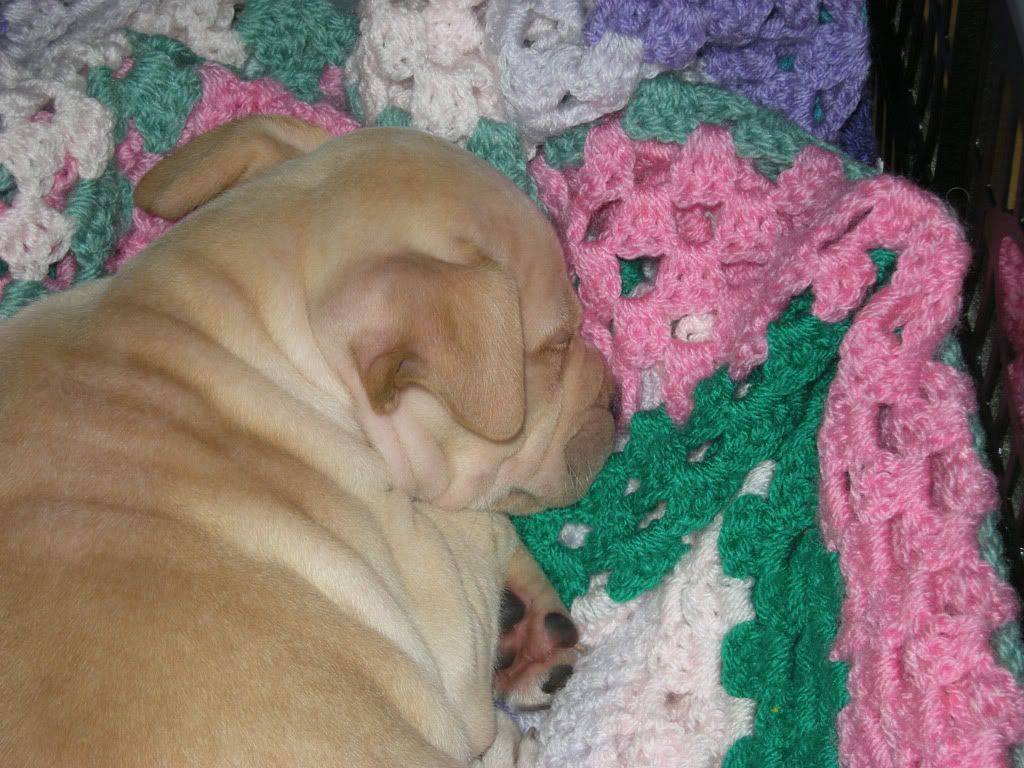 More pics to follow when the little bastard wakes up.