1
« on: June 26, 2018, 03:20:34 pm »
In this thread, take a scroll through
https://www.principiadiscordia.com/photobucket/
, grab a random photo, and tell us its role in this forum's storied history. This will help newcomers understand our intricate forum culture and prepare for the welcome they will receive after their 50th post.
I'll get us rolling: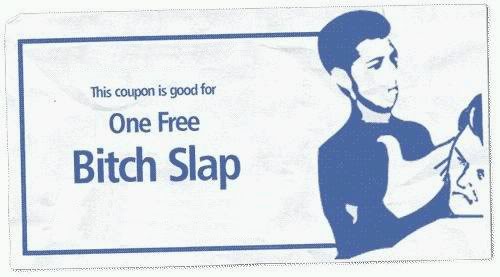 The Bitch Slap cards were distributed in 2009 as a part of the ill fated "OP is a spag" initiative. The cards went like hotcakes, because people believed they would be entitled to slap someone else. In truth, the card gives people permission to slap its holder. I left my house on Monday, April 29th, and was slapped in the face nine times, by strangers, who read this forum for some reason.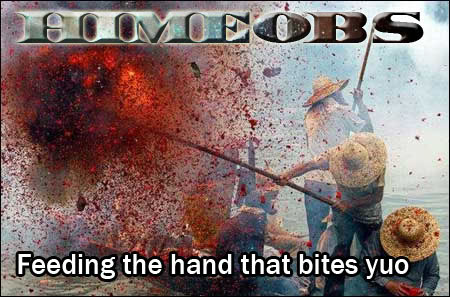 This image was part of the HIMEOBS propaganda initiative. HIMEOBS was a cabal within the forum around 2006-2008, it is an acronym that stands for the Heralds of Important Men's Explanations Of Bull Shit. HIMEOBS was like the forums welcome-committee, it greeted new Filthy Forumites and answered their questions earnestly. They would sometimes mail newbies a gift of fresh fruit or hand picked flowers. The above caption represents a time that Ten Ton Mantis was bitten by a handsnake, and then we adopted it as the forum mascot and it fed candy it until it developed diabetes and violently exploded.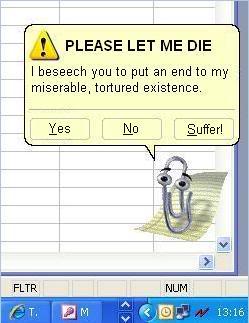 The inventor of Clippy was a member of this forum briefly in 2008. IIRC he was depressed because Clippy was not liked by the public, and frequently threatened to go "Ann Hero" (an old in-joke representing the heroic and noble sacrifices of a martyr named Ann). He shared this screenshot with the forum to ask us for advice. He was subsequently banned.