1
« on: March 01, 2019, 09:11:39 pm »
While rummaging for truffles in my fridge last night, I came upon what I thought was pre-cooked ham. One horrifying nibble later, I realized it was NOT cooked, as my brain screamed loudly "HAM TASTES LIKE PEOPLE". Now, I've never to my knowledge eaten a person, but this was such a strong thought that I had to do a Google — I've come across enough esoteric gobbledegook implying that humans and pigs are related, and the whole "longpig"/we can use their parts as spare parts/'pigs are unclean animals' thing had me wondering.
That led me to this
wishy-washy article on The Outline
about the research of Gene McCarthy, PhD. From there, I landed on his extensive website,
Macroevolution.net
.

Human-Bovine hybrid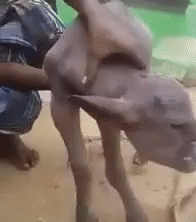 Human-Porcine hybrid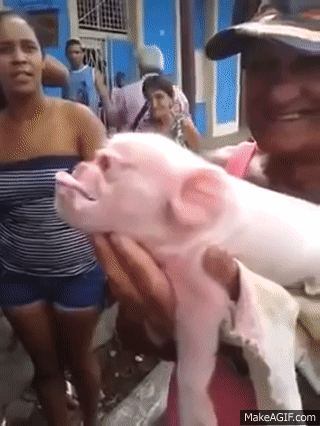 Video: Human-Goat hybrid
A little eyebleach: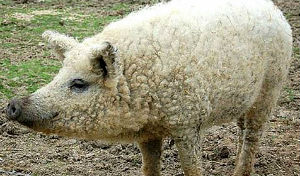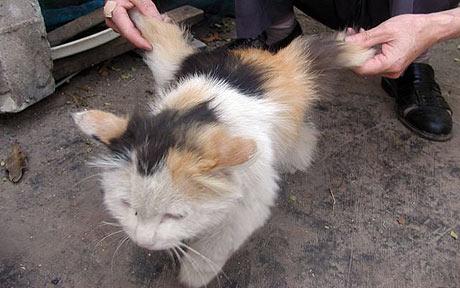 Video of Cabbits (Cat-Rabbit hybrid)
The big deal, the stuff that'll mess with your appreciation of bacon:

His extensive and logically-sound hypothesis that humans are primate-porcine hybrids
Naturally,
no one wants to hear this
, because "ew gross" and "but my morning bacon-egg-and-cheese". I have personally chucked my concept of taxonomy out the window... but will I stop eating pork? Dunno... cannibalism doesn't seem to be a problem for our piggy cousins.