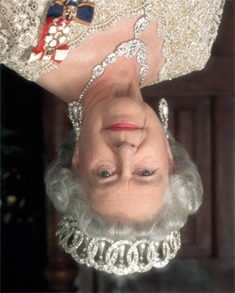 QE: The CON is a word you made up to name some idea you had, which is probably false in any case. The "unnamed Conspiracy" is no secret, so I don't know why you need me to spell it out for you.
US: Well you brought it up.
QE: Look, fleshbag, you are infected with the viral meme that's killing off your entire species -- you all keep looking for some great big Hidden Truth when you're already confused enough by what is right in front of you. If you really need an explanation, then I'll offer you this: What you call the CON is simply the Conspiracy you are all in on, against yourselves. Now, not to get into metaphysics and pontification here, but you all seriously need to Wake Up.
US: I get you.
QE: I doubt it.
**END TRANSMISSION**