So according to a recent study…
1 in 4 women have the human papilloma virus, or HPV. As a dude, this is very troubling. How can I keep myself protected from this epidemic? If I catch HPV, does that make me a girl? If you're as terrified as I am, you will be relieved that I have published this extremely brief and failproof guide.
Whenever four women are next to each other, the one with HPV is the second one from the left. This is completely reliable and always accurate. Don't believe me? Confirm the evidence, below:
OBVIOUSLY.
.
.
.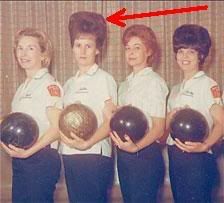 .
.
.

Yeah, you can tell she's been around the viral block.
.
.
.
.
.
.

Not only does she have HPV, she loves HPV.
.
.
.
You can tell by the crossed legs. And her position in the line, of course.
.
.
.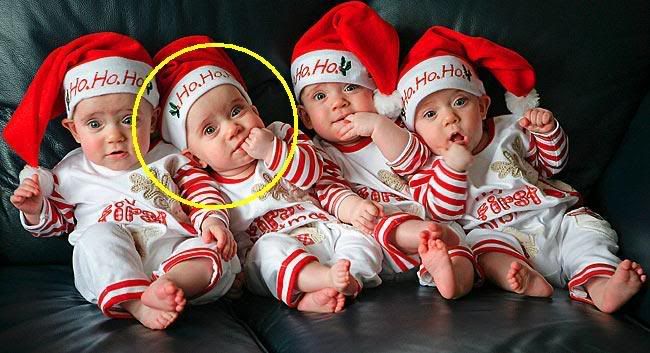 Not even these Elven children are safe. Elves age differnetly than humans, of course. Believe it or not, these are 19-year old co-ed nymphomaniacs.
.
.
.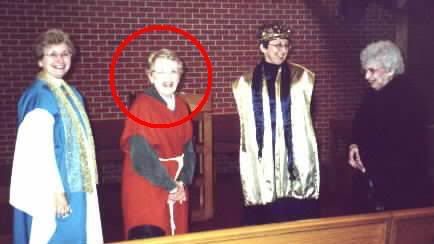 Obvious HPV is Obvious.
.
.
.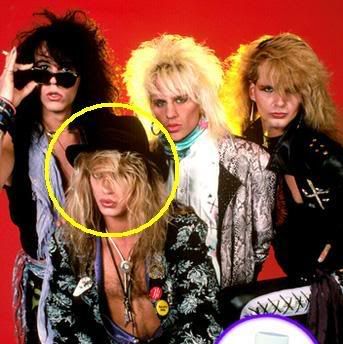 Did you know you can get STDs from the 1980s?
If you said yes, you're wrong.
But you can get STDs from hair metal so USE PROTECTION.
.
.
.
Well, that about wraps up this week's Field Guide to Jesus.  Next time, be more careful and we won't need to have these talks.
.
.
.
Good night, and good thrusting.