1
« Last post by Emo Howard on Today at 09:22:20 am »
At work a while back, we had a "Taste of Harmony" potluck dinner. We were supposed to bring something "representative of our culture", so I bought a couple of cans of Easy Cheese, and Ritz crackers.
In true American form, I ate it all beforehand and had nothing to bring to the table, so I grabbed a tub of ice cream from the Dollar store on the way to work that day. It did a pretty good job of getting that Basil taste out of everybody's mouth, and was a smashing success!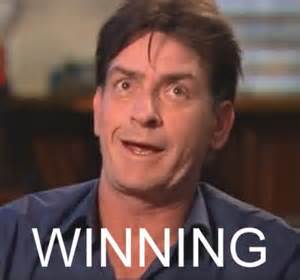 ETA: Also, this is how I learned that spray-on-cheese is Easy Cheese, not Cheese Whiz, which is pretty much the same thing, but in non-pressurized form.